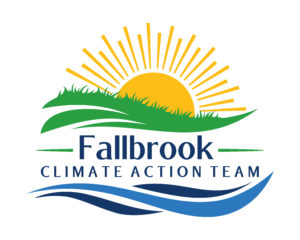 Fallbrook Climate Action Team
Since 2015
The Fallbrook Climate Action Team (FCAT) is a group of local volunteers and activists. The Fallbrook Climate Action Team is the only organization in Fallbrook speaking about Climate Change to local policy makers and to our community, plus bringing in regional experts to inform us.
Since 2015 FCAT has put on more than eighty (80) free monthly presentations to the public with expert speakers on topics related to climate change and to the environment.   Representatives of our team frequently attend public meetings and advocate for a County wide Climate Action Plan.
The elements of the proposed Climate Action Plan are:
Increase the use of sustainable energy to 100%
Plant 35% more trees
Offer more convenient public transit
Work towards zero waste.
To work towards these goals;
1) FCAT has put on solar seminars to share information on generating rooftop solar locally. Additionally, FCAT brings in experts to talk about Community Choice Energy.
2) To plant more trees, FCAT cooperates with the Fallbrook Land Conservancy Save Our Forest Committee to promote planting more trees on private property.
3) We've hosted presentations by the North County Transit District (NCTD). Some FCAT members are directly involved in meeting with San Diego County officials and the Fallbrook Chamber of Commerce about how to implement improved public transit around greater Fallbrook.
4) FCAT puts on expert presentations with County officials and local entrepreneurs on methods to reduce waste. Several members of the Fallbrook Climate Action Team also volunteer with the Fallbrook Beautification Alliance (FBA)  to keep litter and plastics from entering the San Luis Rey watershed.
Formerly known as the Fallbrook Chapter of the regional North County Climate Change Alliance (NCCCA), the group in June 2016 became the Fallbrook Climate Action Team (FCAT) to adopt a simpler name with consistent local leadership to be more effective in communicating with the community of Fallbrook.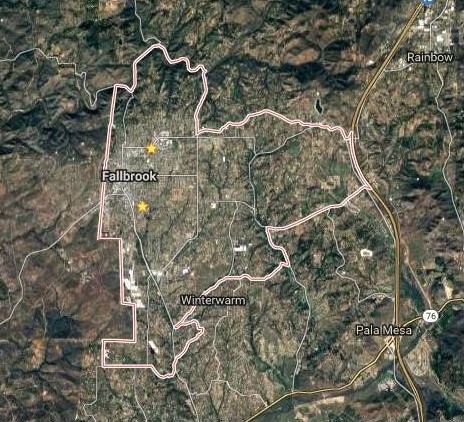 Our Mission Statement
We seek to inform and inspire the people of the greater Fallbrook area to take action in order to prevent, mitigate, restrain, and/or reverse the effects of climate change.
Objectives:
Identify areas of interest in the greater Fallbrook area regarding climate change.
Put on regular informative presentations to the public.
Work to develop a Climate Action Plan and advocate policy recommendations.
Collaborate and maintain an Alliance with other organizations having similar climate action missions.
Recruit a diverse membership.
Evaluate the results of our actions.
Meetings at the Fallbrook Library Pre-Covid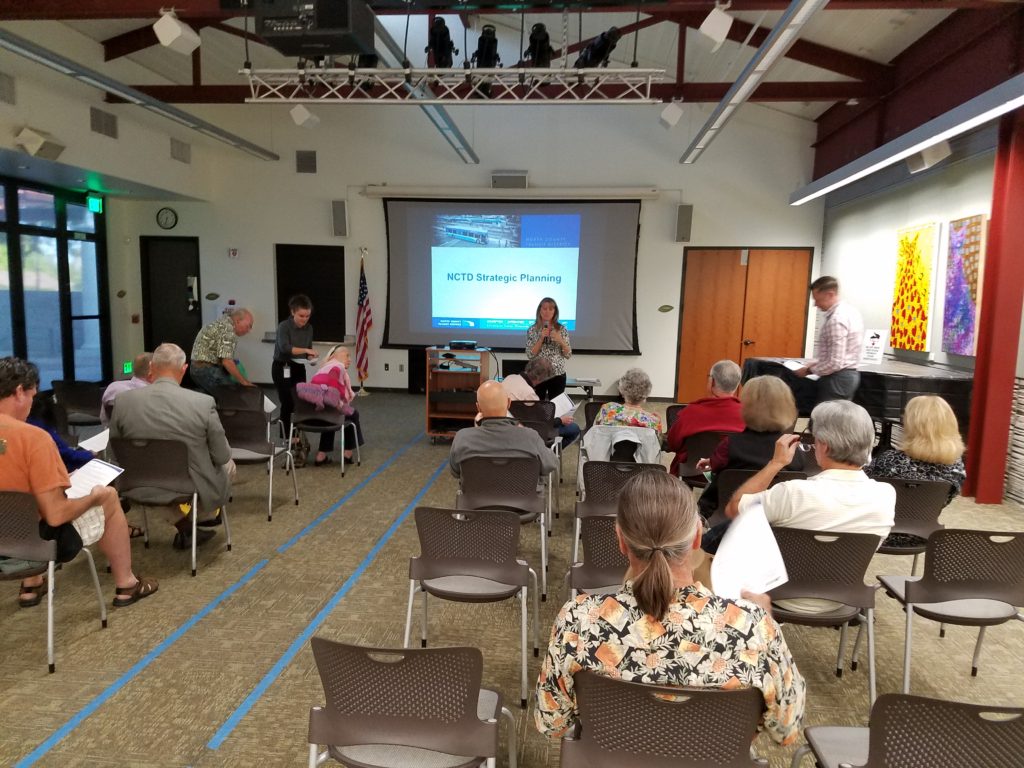 Some Of Our Crew…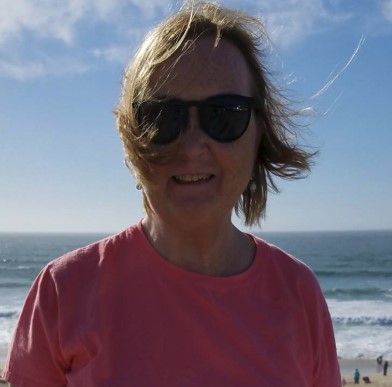 Joy Frew
Founder
Coming up with new causes we all need to be working on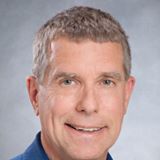 Tom Frew
Webmaster
trying to keep things updated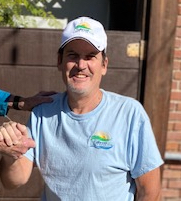 Tim O'Leary
Fallbrook Beautification
Doing the hard work