The Fallbrook Climate Action Team (FCAT) is a group of volunteer citizens in the greater Fallbrook area concerned about the effects of climate change and seeking ways we can contribute to solutions.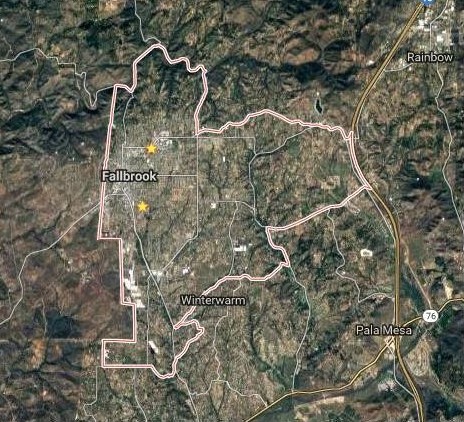 Our Mission Statement
We seek to inform and inspire the people of the greater Fallbrook area to take action in order to prevent, mitigate, restrain, and/or reverse the effects of climate change.
Objectives:
Identify areas of interest in the greater Fallbrook area regarding climate change.
Put on regular informative presentations to the public.
Work to develop a Climate Action Plan and advocate policy recommendations.
Collaborate and maintain an Alliance with other organizations having similar climate action missions.
Recruit a diverse membership.
Evaluate the results of our actions.
Joy Frew
Always coming up with new causes we all need to be working on
Tom Frew
Trying to keep the page updated.
Terri Garner
Keeping us on track at meetings